GET A FAST, FREE, AND
NO-OBLIGATION HOME VALUATION
FOR YOUR PROPERTY! Check Your
Home Value
Main Content
Rustic Canyon
Rustic Canyon, with its pristine, tree-lined streets and verdant surroundings, is very aptly named. Located just south of Sunset Boulevard, along Rustic Creek, it is distinguished by architecturally distinctive homes on expansive lots, making it the ideal choice for those who prioritize privacy, serenity, and character when it comes to their home.
Single-Family Homes With a Storied History
Many homes in Rustic Canyon have retained their historic elements and design from the 50s and 60s — which means relatively smaller indoor spaces compared to the rest of the Palisades — but bigger lots and outdoor areas. New developments have also started cropping up in this area, adding diversity to the market. You can find a variety of home styles ranging from low-profile ranch-style homes to more contemporary, two-story Craftsman-style homes.
Rustic Canyon

For Sale Listings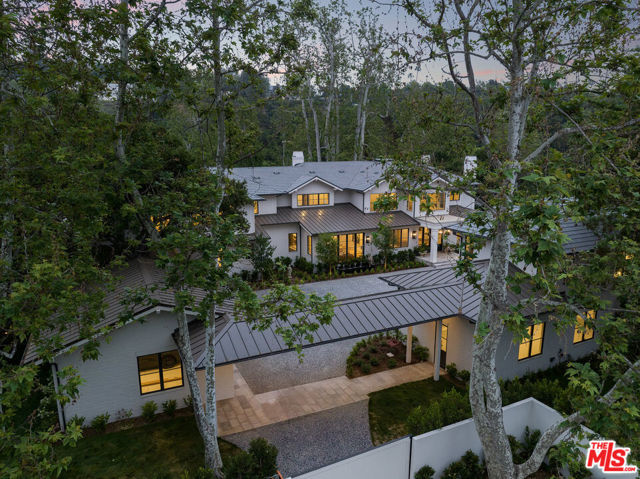 14330 Sunset Boulevard
Pacific Palisades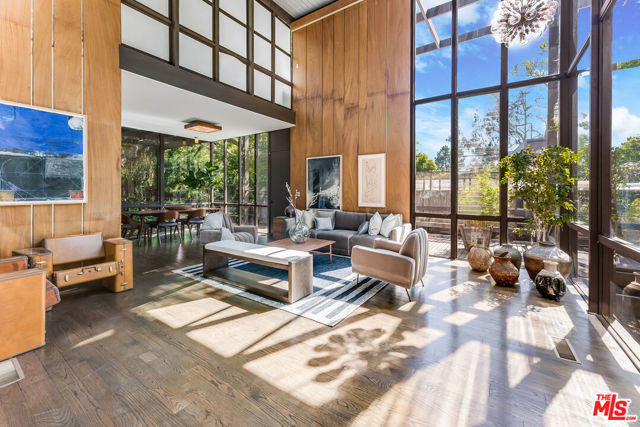 640 Hightree Road
Santa Monica
Living in Harmony With Nature
If you're looking for a peaceful, nature-centric lifestyle and a strong sense of community, Rustic Canyon is the ideal place for you. Mature trees and vegetation provide much needed shade from the California sun, and paired with low traffic, makes the neighborhood streets very pedestrian-friendly. Rustic Canyon Park and Recreation Center and nearby Will Rogers State Historic Park offer numerous outdoor activities such as hiking, running, and biking.
The Neighbors
Upscale families, outdoorsy professionals, and wealthy industry folks.
This neighborhood's small-town feel and wide open spaces appeal to a diverse group that includes families, outdoors enthusiasts, and industrious professionals.
Unexpected
Appeal
A Central Location
Are you an outdoor enthusiast who's always looking for the next adventure? How about a little retail therapy? Its secluded setting notwithstanding, Rustic Canyon's location along Sunset Boulevard makes it a great launching point for many adventures, whether it's hiking the Rivas Canyon Trail or shopping and dining at the Palisades Village.
You'll Fall
In Love With
Its Bucolic Lifestyle
Compared to other areas in the Westside like Santa Monica or Brentwood, Rustic Canyon has a serene and tranquil atmosphere that is uncommon in many urban areas. Its lush parks and green spaces offer residents a slower pace of life compared to the hustle and bustle of the city, making it an appealing destination for those seeking a wooded retreat in L.A.
Ridgeview Country Estates
Will
Rogers
Other
Pacific Palisades
Neighborhoods To Explore